Seen on The Empire Division
New photos (March 2006) showing construction at Cashmere.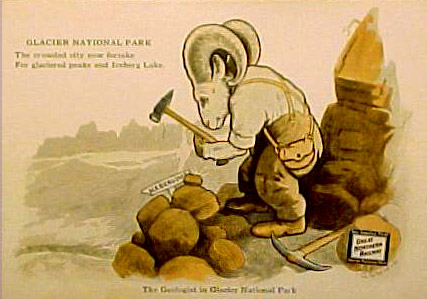 Building the ol' pike
Town of Cashmere
.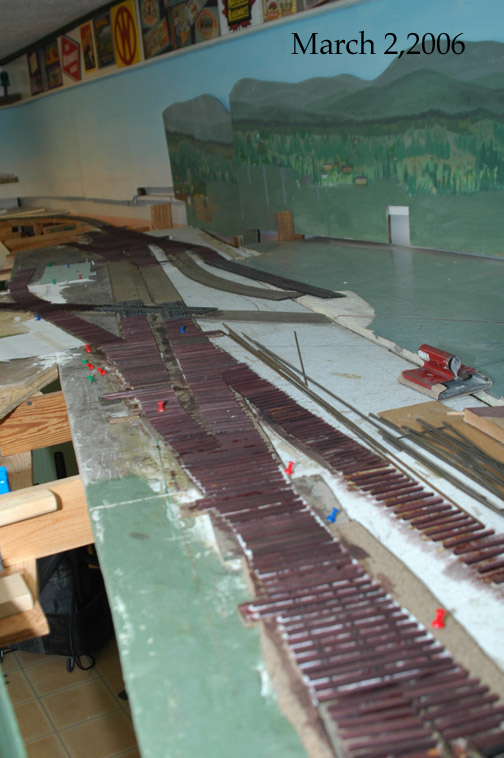 The ties are in, sanded and restained. Ready for rails. View is looking West.
The Mainline re-opens !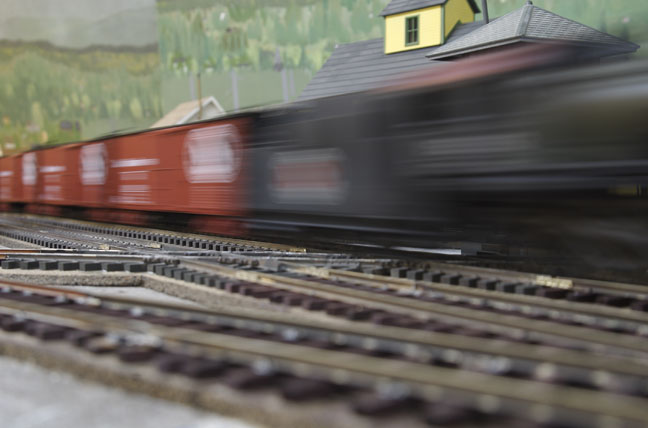 Manifest freight 402 streaks through Cashmere. 402 is behind schedule and is the first eastbound through after the line as been re-opened.
Track painting and ballasting will have to wait for a few weeks of running to be sure all the kinks are worked out.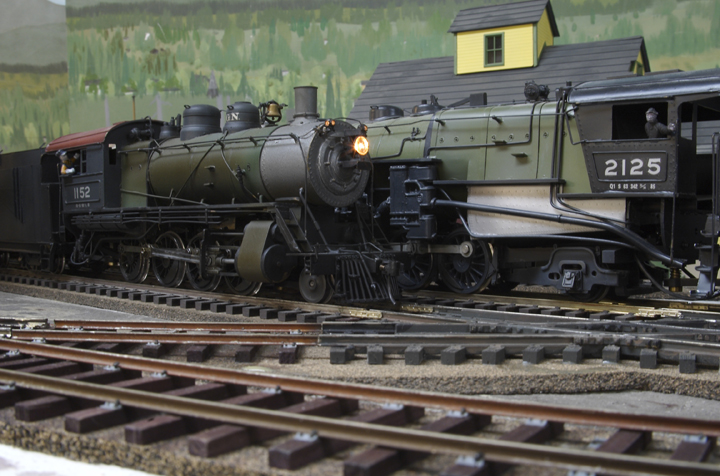 Extra 1152 East is in the hole for Extra 2125 West .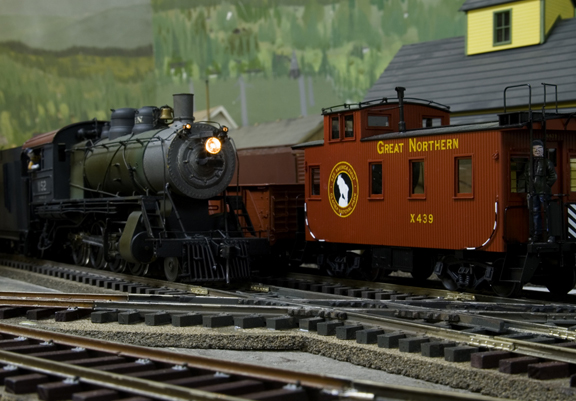 Extra 2125's rear end brakeman greets 1152's engineer .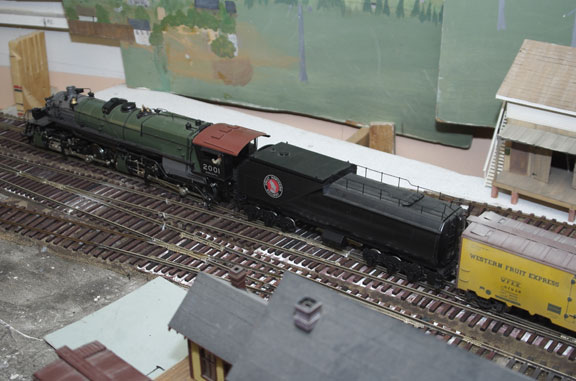 An eastbound fruit block behind locomotive 2001 passes the Cashmere crossover.
Other views

Extra 3216 working the industries at Cashmere. A card forwarding system is being introduced and this is one of the first trains to operate under the new system.

A freshly loaded reefer waits to be picked up by 3216.

Work completed, extra 3216 passes the icing dock in this Photoshop retouched view.

Extra 3216 East is about to hit the diamonds of the Cascade Northern crossing

The crummy of Extra 3216 West passes the icing platform.

Ready for the road.

From the left: O-8 3391; S-2 2581; O-1 3142; S-1 2550

Not all locomotives hace been painted yet, but this magnificient W-1 did come factory painted.

Return to Model Railroad Page
---
Home New About Me Layout Articles Artwork friends Links